Brigham and Women's Center for Community Wellness Health Discussions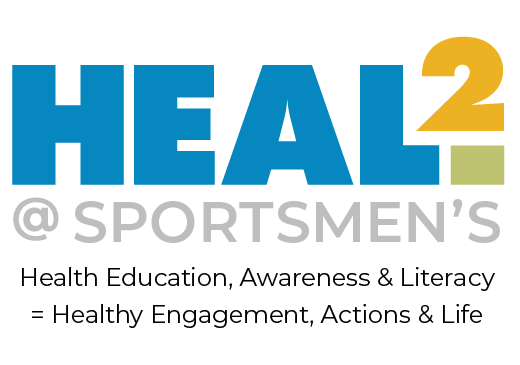 HEAL2: Health Education, Awareness & Literacy
= Healthy Engagement, Actions & Life
These informative discussions are FREE and are currently being held for a virtual audience only.
Everyone could use a general health curriculum to better understand common conditions affecting their loved ones, to learn the best prevention strategies, to know what questions to ask their doctors, and to know where to go for additional information. These monthly forums led by BWH physician cover a variety of topics relevant to our community ranging from hypertension and diabetes to opioid abuse and stress management. Join us for your monthly dose of health education and empowerment!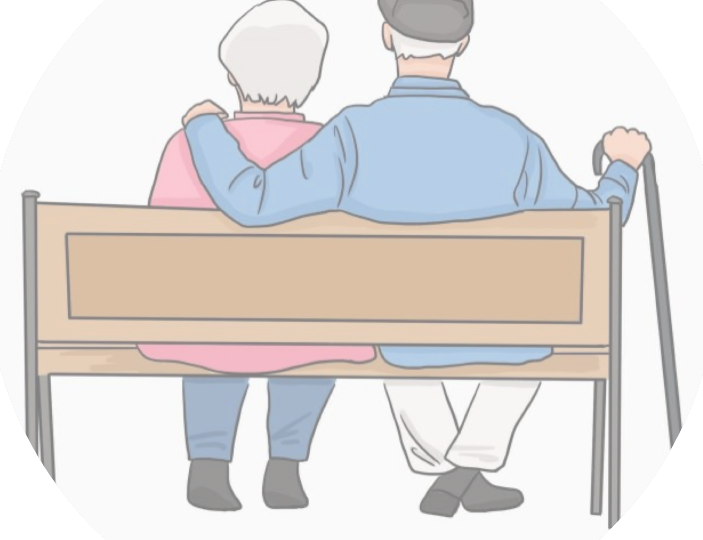 Preparing for End of Life:
A conversation between loved ones & caregivers with Dr. Maria Patanwala
Thursday, December 3, 2020
7:00 pm on Zoom
Please come and join the discussion as we will cover topics including:
What is "Advance Care Planning" for the end of life?
What are hospice and palliative care?
Discuss the challenges that caregivers face alongside their loved ones.
Discuss strategies to have an open discussion with loved ones around wishes and important documents.
Please mark your calendars for upcoming Heal2@Sportsmen's discussions:
January 7th, 2021
February 4th, 2021
March 4th, 2021
April 1st, 2021
May 6th, 2021
June 3rd, 2021
Community Convos: Real talk at the intersection of health, medicine, race, and community.
These informative discussions are FREE and are currently being held for a virtual audience only.
Given the glaring health inequities magnified by the COVID pandemic and ongoing social and racial injustices, it is time for some real talk on some important and perhaps difficult topics. Community Convos is a new series of conversations between that bring health practitioners, academics, thought leaders and others together with community members to discuss pressing issues at the intersection of medicine, health, race, politics. Through dialogue we build shared understanding and empathy. And through empathy we build the truth and respect needed to join forces and make progress
Join us for our next Community Convo!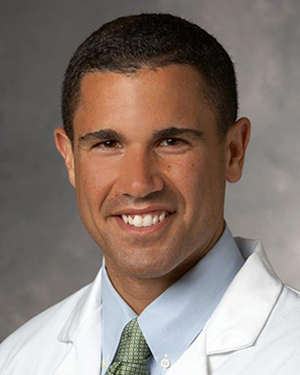 Let's Talk About COVID-19: An Update
Thursday, December 10th
7:00 PM – 8:15 PM
Come learn and ask questions about:
The latest COVID statistics and health information
Updates on COVID testing and other resources in the Greater Boston area
The latest information about the COVID vaccine and the plans for distribution
Coping in the COVID era
And whatever else is on your mind during these challenging times!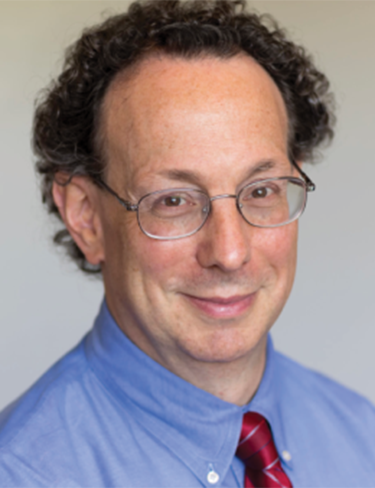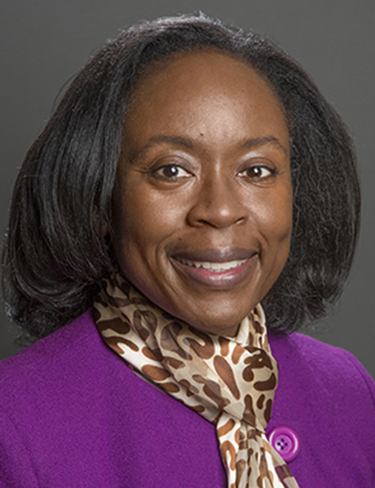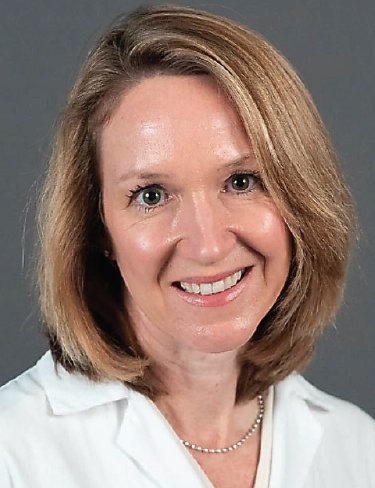 November 10, 2020
Moderated by Dr. Rich Joseph
Sleep
Dr. Stuart Quan and Dr. Olabimpe Omobomi, of the BWH Sleep Medicine Center discuss the science of sleep, the health risks of sleep deprivation, health disparities in sleep disorders and treatments, and the interplay of sleep and stress.
September 22, 2020
Moderated by Dr. Rich Joseph
Colon Cancer
Two experts, Dr. Nadine McCleary and Dr. Nicolette Rodriguezfrom BWH/Dana Farber, explore the ins and outs of colon cancer.
July 23, 2020
Moderated by Dr. Rich Joseph
Vaccines
Explore the basic steps and processes of vaccine development with Dr. Lindsey Baden, lead researcher COVID vaccine trial.