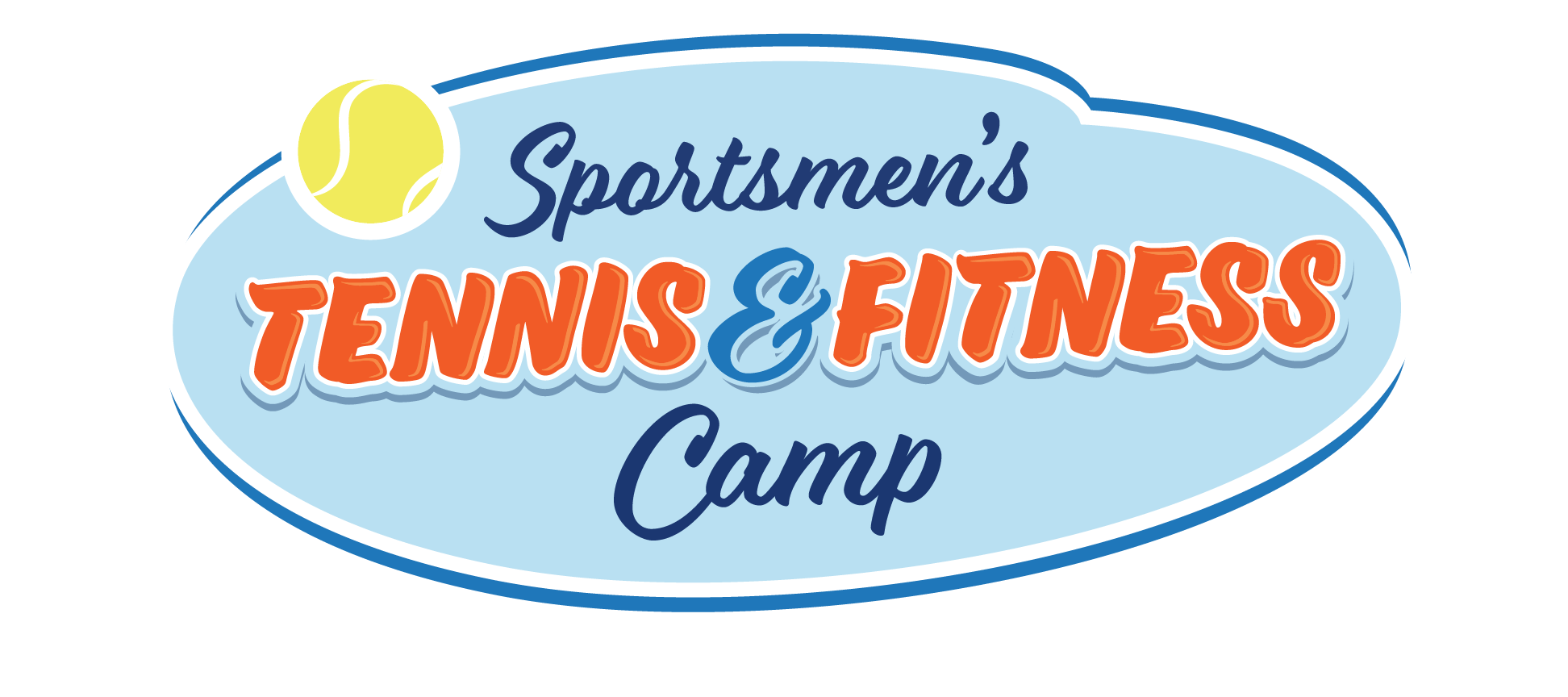 We're so excited to see you all this summer!
For everyone's safety, camp will look a little different, but it will be the same amount of fun.
9 Weeks of Camp!


June 28th – August 27th


Closed on July 5th
Registration forms and fees to come shortly.
PLEASE NOTE:
Full camp registration form, permission slips and health records are required with registration.
This camp must comply with regulations of the Massachusetts Department of Public Health and be licensed by the Board of Health.