Supporters
Sportsmen's Tennis & Enrichment Center is a registered 501(c)(3) non-profit organization.  Although our 14 tennis courts allow us to generate fee for service revenue to offset 40% of our operating expenses, we could not provide our youth and community tennis, academic and social programs without the generous support of our philanthropic partners, members and Friends of Sportsmen's.
Our Federal Tax ID Number is: 23-7037183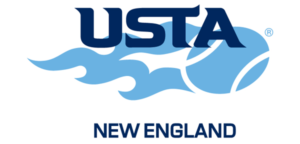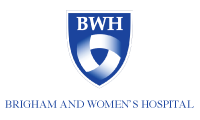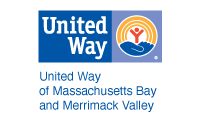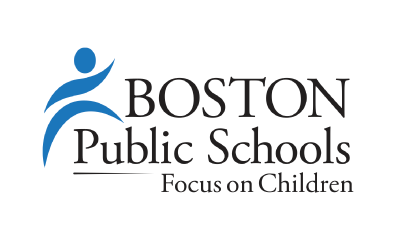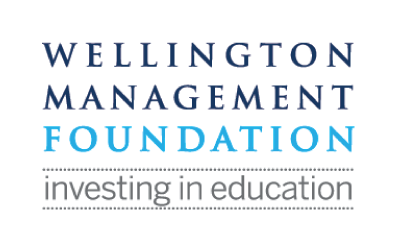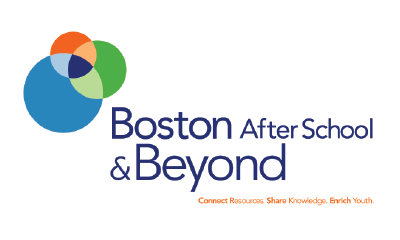 Corporate & Foundation Donors
Amelia Peabody Foundation
Amelia Peabody Charitable Fund
Anna B Stearns Foundation
Bethel AME Church
New Balance Foundation
Rocks
Boston University Activist Lab
Brigham and Women's Hospital Division of Preventive Medicine
Bushrod C. Hall and Adah F. Campbell Charity Fund
Citizens Bank Growing Communities Initiative
Collaborative Evangelist
Covalent Partners LLC
Dedham Savings
Dolphin Trust
Eastern Bank Charitable Foundation
EMC Corporation
Frederic Collins Trust
Fuller Foundation
Gould Charitable Foundation
Grand Circle Foundation
Hamilton Foundation
Harvard T.H. Chan School of Public Health
Hicks Auto Body
John Hancock Financial
Liberty Mutual Foundation
Liberty Mutual Insurance
Longfellow Health Clubs
Longwood Cricket Club
Mabel Louise Riley Foundation
Oasis Systems LLC
Philanthropy Massachusetts Summer Fund
Plymouth Rock Assurance Foundation
Ratliff Charitable Foundation
Ray Green and Company
Rodman Foundation
Sanofi Aventis
State Street Foundation
Suffolk Construction
Tennis 4All
The Boston Foundation
The Film Posse Inc.
The Foley Hoag Foundation
Tufts Medical Center – Dorchester Health Initiative
UMass Boston
United States Tennis Association
United States Tennis Association New England
United Way of Massachusetts Bay & Merrimack Valley
United Way's Youth Ventures
USTA Foundation
Wellington Management Foundation
Womenade Boston
Youth Tennis Foundation
Boston After School and Beyond
Boston Police Community Tennis Association
Boston Police Patrolmen's Association
Brigham and Women's Hospital Division of Preventive Medicine
Coach Across America
Diamond Educators
Mass Promise Americorp
Massachusetts Promise Fellowship
OMR Architects
Project Giving Kids
Rodman Foundation