Sportsmen's
builds leaders on the court,
in the classroom and
in the greater community.
LEARN MORE
Sportsmen's
provides academic,
social development, health
and wellness programs
for youth & adults.
LEARN MORE
Sportsmen's
provides recreational
and competitive tennis
instruction for
youth and adults.
LEARN MORE
Sportsmen's
is committed to improving life opportunities for youth in Boston's Blue Hill Corridor while welcoming a diverse community from the Greater Boston area.
DONATE TODAY
What We Do
Sportsmen's offers free and low-cost tennis, academics, and life skills programming to more than 5000 youth annually. Pioneering programs like Volley Against Violence and our Center for Community Wellness extend our outreach to Boston's underserved communities. Adult recreational and competitive tennis programs welcome diverse players from all over the city and help fund our non-profit mission.  We are proud partners of the Boston Public Schools, Brigham & Women's Hospital and the Boston Police Department. We are also one of the largest members of the USTA's National Junior Tennis & Learning Network and the only New England chapter to receive its ICON Award.
Join us on November 20 for a night of recognition & celebration
Courts Are Open!!
Junior clinics and adult league tryouts begin Sept. 8th!
Indoor and outdoor courts are available on weekdays
and all day Saturday

per local health ordinances.


All entrants to the facility must complete our Daily Health Attestation.
Courts must be reserved and paid for in advance and waivers signed. Please click links below.
In the meantime, Sportsmen's continues to provide daily online academic support for our students and health and wellness programming for our community. Please read Our Response page for more information on what we've been up to. Welcome back!
A Message from our CEO
Dear Sportsmen's Friends,
Sometimes, it seems like there are no words.
As a parent and grandparent, as a Black woman, as someone who leads a youth-serving organization, this past week has been overwhelming. Most likely, we've all witnessed scenes that will stay with us for the rest of our lives. As difficult as it's been for me to grasp, I keep wondering how it feels to people who are 30, 40 or 50 years younger than I am, trying to understand the images that cycle repeatedly on all forms of social media.
Of course, this hasn't happened in isolation. The tragic death of George Floyd reminds us of too many recent and not-so-recent senseless deaths of Black and Brown men and women from all walks of life. And it comes as we are reeling from a pandemic that has had devastating human, financial and emotional consequences, felt most deeply in under-served, minority and low-income communities.
In January, Sportsmen's held its annual Martin Luther King Jr. commemorative luncheon, and a dozen of our juniors shared with us Dr. King's principals of beloved community. How the world has changed in just a few months. We couldn't have known that by mid-January, half a world way, a virus had already erupted that would take the father of two of our young speakers.
One ray of hope that we can all hang onto is that part of the reason we are all affected by these events is because we are all connected. We share this universe, and Dr. King assured us that the universe is on the side of justice.
Since Sportsmen's was founded nearly 60 years ago, we've invested in Boston's most vulnerable youth and families. Not their tennis games, but their characters. We educate, mentor and embrace our youth; we stand alongside their parents, guardians and teachers to aid in their development as contributing members of society, to take their place in the universe, where they will personify love, peace and justice.
If you're feeling overwhelmed, not sure how to make a difference, and wondering where we go from here, I can only tell you that I hold onto the fact that we invest in peace, we invest in justice, by investing in our youth.
Wishing you peace and health,

Toni Wiley
Chief Executive Officer
Sportsmen's Tennis & Enrichment Center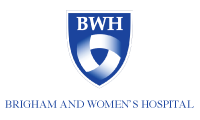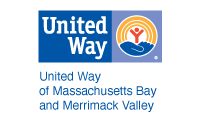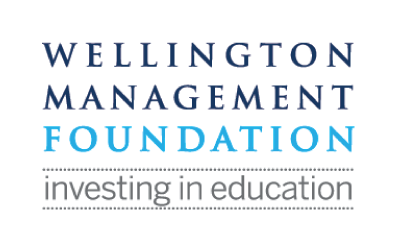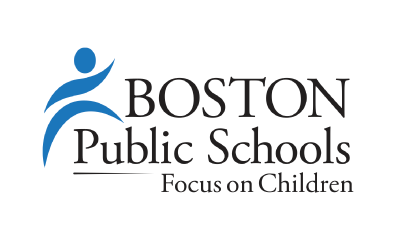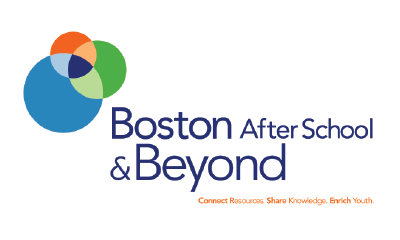 Show your LOVE!

Shop at our NEW Sportsmen's Marketplace.
In Memory of Dorothy Altman