Sportsmen's offers free and low-cost tennis, academics, and life skills programming to more than 5000 youth annually. Pioneering programs like Volley Against Violence and our Center for Community Wellness extend our outreach to Boston's underserved communities. Adult recreational and competitive tennis programs welcome diverse players from all over the city and help fund our non-profit mission.
We are proud partners of the Boston Public Schools, Brigham & Women's Hospital and the Boston Police Department. We are also one of the largest members of the USTA's National Junior Tennis & Learning Network and the only New England chapter to receive its ICON Award.
Our Supporters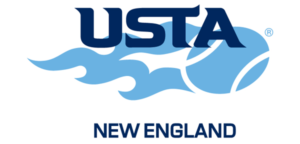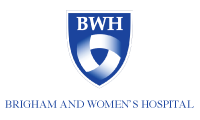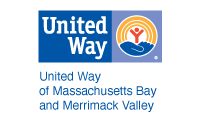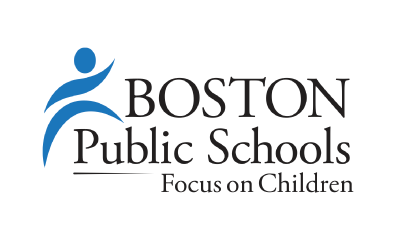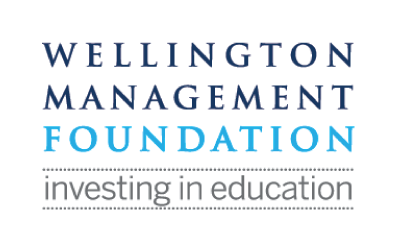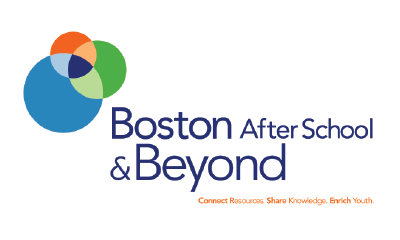 COVID 19 Update
For the safety of our kids and community, all Sportsmen's staff, members and visiting players must be fully vaccinated (1 J&J or 2 of the Pfizer or Moderna vaccines). Please show proof of vaccination to the front desk staff.
MASK MANDATE: Sportsmen's has eliminated the mask mandate while on court but we continue to recommend masks in all common areas including the lobby, classrooms, restrooms and gym.
We will resume limited viewing of tournaments and clinics in the lobby areas but ask that you observe social distancing guidelines and refrain from congregating at the front desk. We appreciate your help in keeping our families safe. Thank you for your cooperation.
BWH-CCW Fitness Center
BWH-CCW FITNESS CENTER RE-OPENED  (3/28/22)
The gym is open for all members. Please sign our annual waiver and check in at the desk before each visit. Masks must be worn at all times and we ask that you please wipe down the equipment after each use.
MEET OUR TRAINER:
Coach Brian Jenkins is available for individual consults to learn about the equipment, set up an individualized program or for a brief consultation. His hours are Monday/Wednesday 5:30 – 7:00pm and Tuesday/Thursday 5:00 – 8:00pm. Please call the front desk at 617-288-9092 to set up an appointment with Coach Brian.