Sportsmen's Tennis & Enrichment Center offers free and low-cost tennis, academics, and life skills programming to more than 5000 youth annually. Pioneering programs like Volley Against Violence and our Center for Community Wellness extend our outreach to Boston's underserved communities. Adult recreational and competitive tennis programs welcome diverse players from all over the city and help fund our non-profit mission.
We are proud partners of the Boston Public Schools, Brigham & Women's Hospital and the Boston Police Department. We are also one of the largest members of the USTA's National Junior Tennis & Learning Network and the only New England chapter to receive its ICON Award.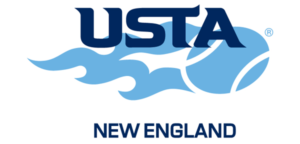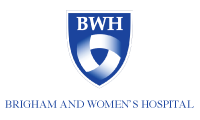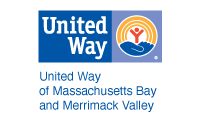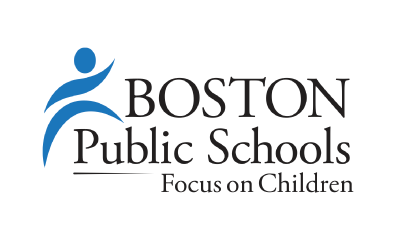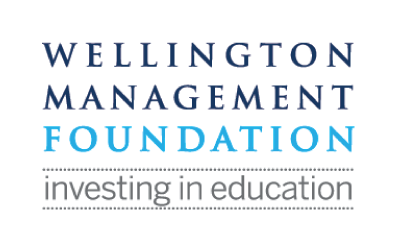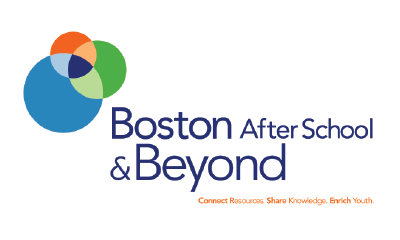 Join us for a panel discussion:
From Surviving to Thriving After Cancer
PANELISTS:
Aditi Hazra, PhD, MPH
BWH/VA MAVERIC & Women's Cancer Research Center
Katie Merport
Community Health Worker, Prostate Cancer Outreach Clinic
Adam Feldman, MD, MPH
MGB Prostate Cancer Outreach Clinic
Karen Burns White
Dana-Farber/Harvard Cancer Center
Deputy Associate Director, Initiative to Eliminate Cancer Disparities
*Light dinner will be served at 6:45pm
COVID 19 Update Health and Safety regarding Covid practices at Sportsmen's Revised March 2023
When to Stay Home: If you are sick or have any Covid symptoms such as fever, sore throat, cough, trouble breathing, or other symptoms; if you have been exposed to Covid and are waiting for your Covid test results; please contact us if you have any questions.
No Proof of Vaccination or Negative Test required at this time. Masks are recommended in lobby and classrooms. This policy will periodically be reviewed and updated to best protect our members and others in the building. We appreciate your flexibility as public policy evolves.