Sportsmen's offers free and low-cost tennis, academics, and life skills programming to more than 5000 youth annually. Pioneering programs like Volley Against Violence and our Center for Community Wellness extend our outreach to Boston's underserved communities. Adult recreational and competitive tennis programs welcome diverse players from all over the city and help fund our non-profit mission.
We are proud partners of the Boston Public Schools, Brigham & Women's Hospital and the Boston Police Department. We are also one of the largest members of the USTA's National Junior Tennis & Learning Network and the only New England chapter to receive its ICON Award.
HEAL2: Basic Principles of Nutrition & Sleep Hygiene ZOOM & Call-in only
Time: May 19 @ 7:00 pm – May 19 @ 8:00 pm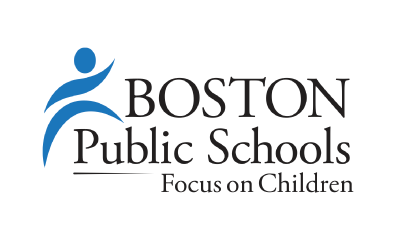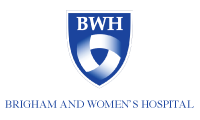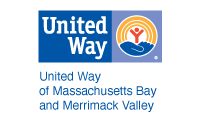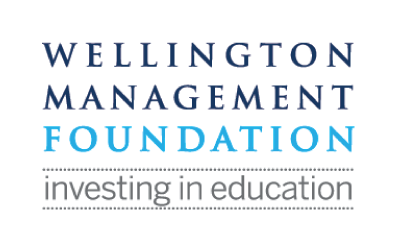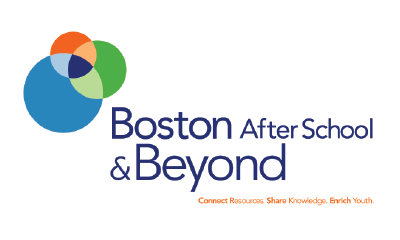 Your HEALTH IS WEALTH in 2022
Basic Principles of Nutrition & Sleep Hygiene
Led by: Peter Trinh, MD, MBA
Internal Medicine & HVMA Primary Care, BWH
Thursday, May 19, 2022
7:00pm – 8:00pm
PLEASE NOTE: Due to a rise in local Covid cases tonight's HEAL2 discussion will be ONLINE & CALL IN only. We appreciate your patience and understanding.
Led by: Miriam Kwarteng-Siaw, MD
Internal Medicine, BWH
Thursday, June 16, 2022
7:00pm – 8:00pm (Dinner served at 6:45pm)