support the community
great exposure for your business

Sportsmen's is offering a unique sponsorship opportunity for businesses looking to get great brand exposure.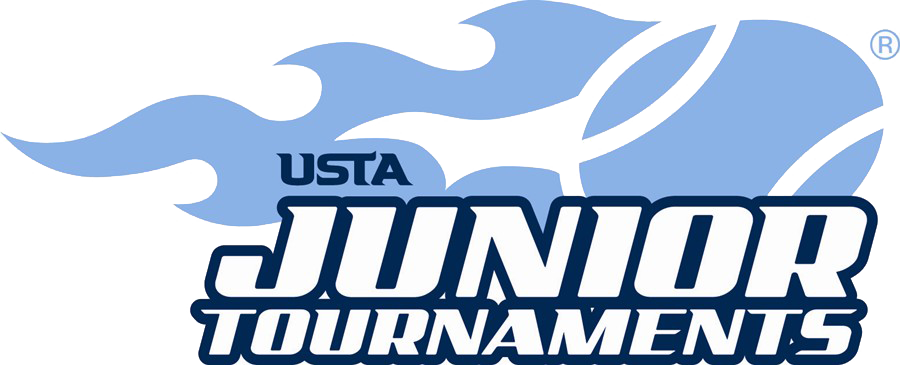 These prestigious Tournaments bring high-performing Junior tennis players from all over the New England region to Sportsmen's.
2023 USTA Junior Tennis
Tournament Sponsorships
500.00 per Tournament
(A pricing discount will be offered for multiple Tournament sponsorships.)
Tournament Sponsorships include:

Courtside banner with company name and logo for all businesses who sign up on or before June 5, 2023.
After this date, a poster with company name and logo will be displayed in the lobby.
Opportunity to provide participants with company giveaways
Onsite Tournament access for marketing materials display
Company logo with link to business on www.sportsmenstennis.org
Interested?
Fill out the form below and you will be contacted to discuss which Tournament dates are available for Sponsorship.
YES! I would like to be a Tournament Sponsor.
Thank you to the following
2022 USTA Junior Tennis
Tournament Sponsors
City of Boston Credit Union
Members Plus Credit Union